Zopyrus File Encryption Application
Download Zopyrus file encryption application version 3.0.0, released on June 30, 2014.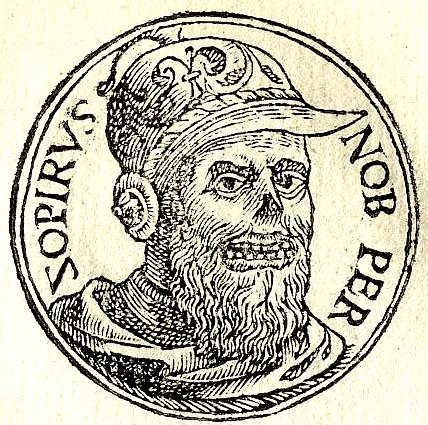 Zopyrus software is a very powerful and fast software to protect your files.
The way the software works is that you select the file you want and put a password on it. Then Zopyrus software locks the file you want based on the passphrase you chose. Then, to retrieve your file, you will enter the password again and the software will display the original file.
In this version of the software it has been tried to create an easier and more understandable user interface to make it faster.
Some of the new features and functionality of the software:
Change the locking method of software, for each file you can consider separate passwords.
Newly designed and standard appearance.
Safer locking method.
Fix problem with Persian letters.
Removing old and non-standard features.
Removed zipper embed section.
Removed folder maker section.
Removed flash recovery section.
High speed locking and unlocking files.
Simplicity and efficiency of the software.
And more ...
In the screenshot below, you will see the main page of this software: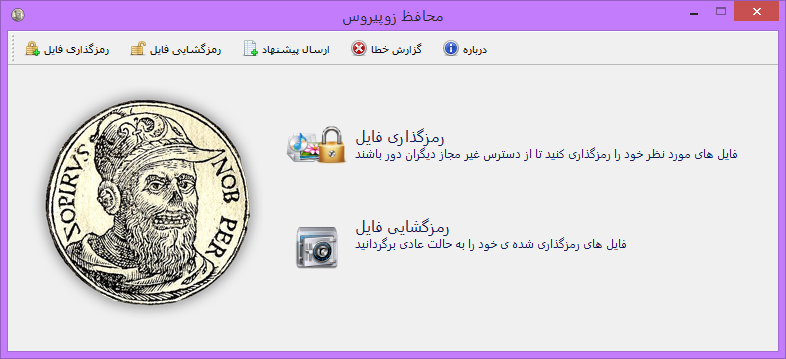 Please keep in mind that this software will NOT run on Windows XP.