QR Maker Application
Download QR maker version 2.0.2, released on September 22, 2015.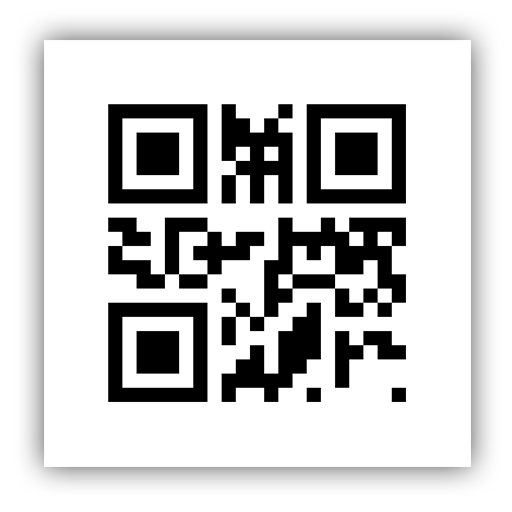 With QR maker you can create and save various types of QR barcodes, such as: Web Address, Email, SMS, Phone Call, MeCard, and more.
What Is QR?
QR is a type of barcode that is placed anywhere, such as websites or merchandise, and you can get specific information by scanning it with your mobile phone.
For example, in the picture below, you will see a QR barcode: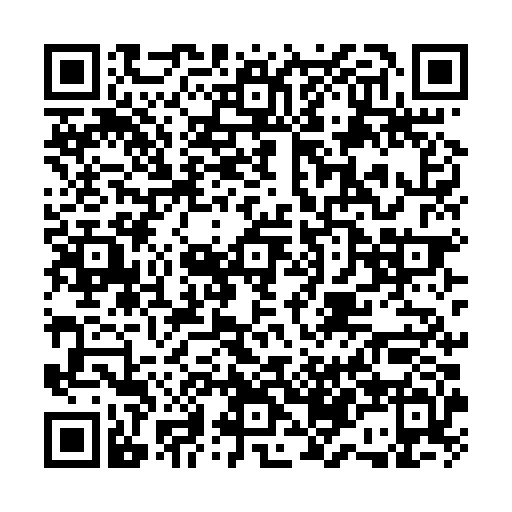 With special software available on mobile phones, you can scan this barcode and view the information in it.
How Does QR Maker Work?
This software connects to the Google website via the Internet and converts the information you've entered to QR.
Due to the fact that Google's servers are very fast, bar codes are also being made quickly.
Some of the new features and functionality of the software:
Troubleshoot the problem of not connecting to the Internet.
Ability to build email address barcode.
Ability to build telephone number barcode.
Ability to build SMS barcodes.
Ability to build contact information barcode, MeCard.
Ability to set barcodes save location.
Ability to adjust the size of barcodes made.
Beautiful, new and modern appearance and user interface.
Ability to create plain text barcodes.
Ability to build URL barcodes.
High speed in making barcodes.
And more ...
In the screenshot below, you will see the main page of this software: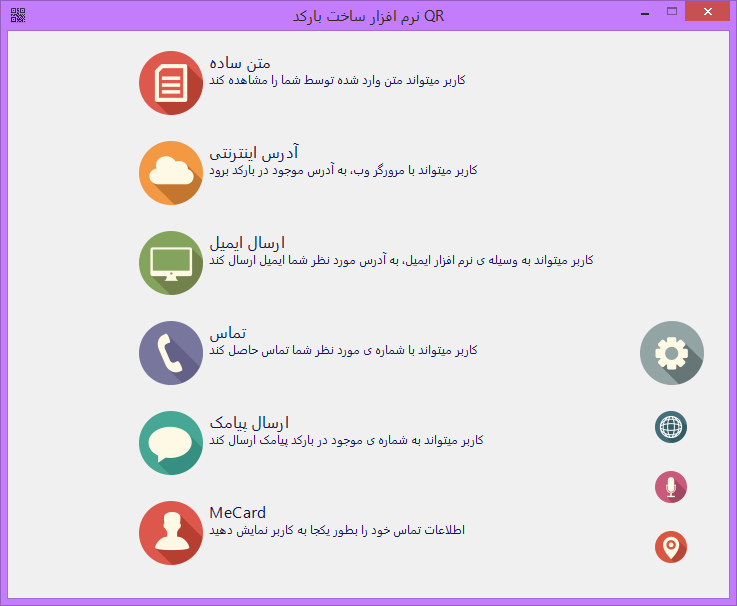 Please keep in mind that this software will NOT run on Windows XP.